Things to do in Springfield MA, Massachusetts, a historic town recognized for its rich cultural legacy, was founded in 1636.
The Basketball Hall of Fame is located here, and it honors the game's history. The town is home to the Dr. Seuss National Memorial Sculpture Garden and the Quadrangle, a cultural park featuring museums.
Recreation is available outside at Forest Park, and the town's zoo there features a wide variety of animals. There are thousands of things to do in Springfield, MA let's talk about some of them through this article.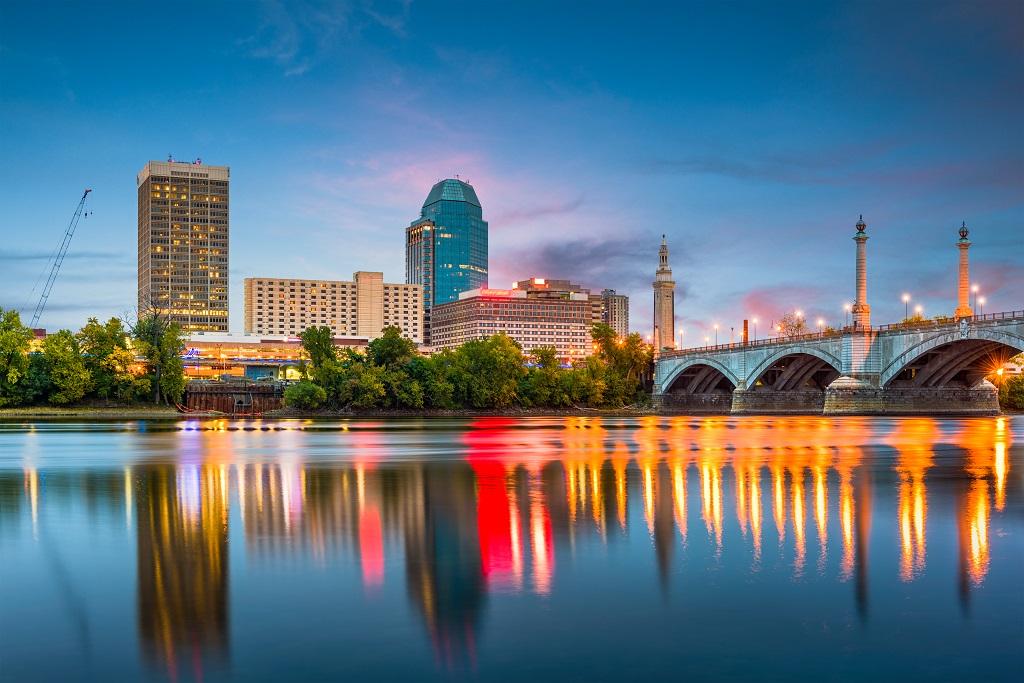 Must-See Destinations in Springfield, MA
Dr. Seuss National Memorial Sculpture Garden
The Springfield Museums complex in Springfield, Massachusetts is home to the quirky and fascinating Dr. Seuss National Memorial Sculpture Garden.
It is devoted to Springfield-born Theodor Geisel, the well-known American children's author better known by his pen name, Dr. Seuss.
Bronze statues of Dr. Seuss's most recognizable and beloved characters may be seen in the sculpture garden, offering visitors of all ages a fun and engaging experience.
Naismith Basketball Hall of Fame

Situated in Springfield, Massachusetts, the Naismith Basketball Hall of Fame is a highly esteemed establishment honoring the background, accomplishments, and societal relevance of basketball.
This revered shrine to the game, named for Dr. James Naismith, who created it in 1891, is a must-visit location for fans of the game and anybody curious about its illustrious history.
Visitors may learn about the history of the sport, put their talents to the test, and take in its worldwide influence thanks to its immersive and interactive exhibitions.
Forest Park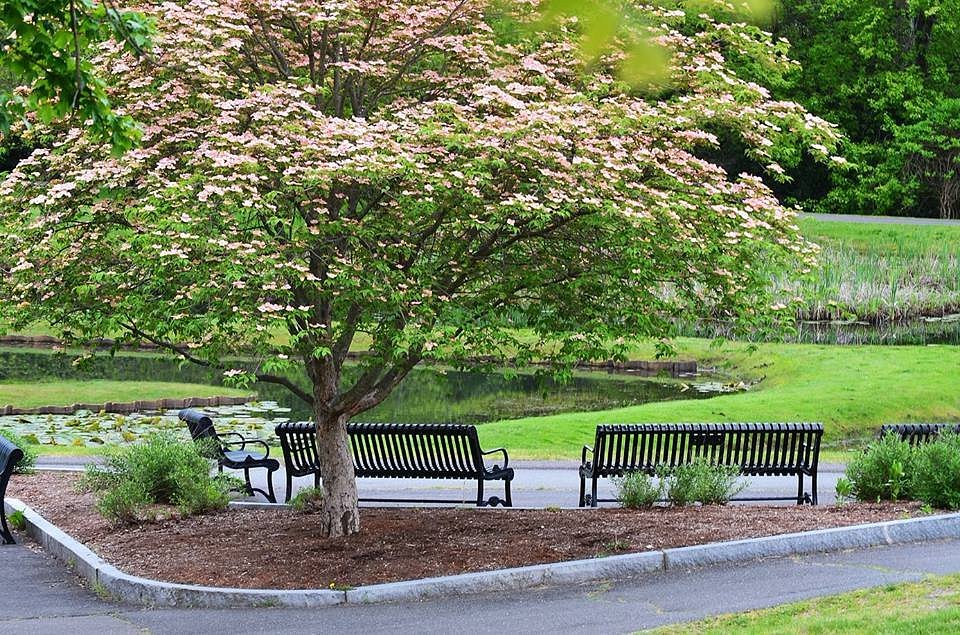 Things to do in Springfield MA: One of the best urban parks in New England is Forest Park, a vast urban paradise that is situated in Springfield, Massachusetts.
This expansive green oasis spans more than 700 acres and is a popular destination for both locals and tourists due to its varied range of attractions and unspoiled natural beauty.
The park's verdant surroundings, which include gardens, ponds, open spaces, and woodland sections, create a tranquil setting for leisurely outdoor activities. Highlights of Forest Park include Porter Lake, a well-liked location for boating and fishing, and the Rose Garden, which explodes into a vibrant show every spring.
Birdwatchers and nature lovers can see a variety of bird species and wildlife while exploring the park's vast path system, which is great for jogging, cycling, and strolling.
Springfield Armory National Historic Site
Springfield Armory National Historic Site is a National Park Service web website in Springfield, Massachusetts, that preserves and translates the records of the Springfield Armory, the nation's first federal arsenal.
Established in 1794, the Armory operated for almost centuries, generating hundreds of thousands of firearms for the U.S. Army and American civilians.
It became a frontrunner in the improvement of interchangeable elements manufacturing, precision machining, and different technological improvements that revolutionized the firearms industry.
Visitors to Springfield Armory National Historic Site can study the Armory's wealthy records and its effect on American society through several exhibits, programs, and tours.
Things to do in Springfield MA and Top Eateries in Springfield, MA
350 Grill
The 350 Grill is a well-known restaurant located in Springfield, Massachusetts.
It's a well-known consuming spot providing several menus with a focus on American cuisine.
The restaurant is recognized for its steaks, seafood, and conventional dishes, served in an upscale but snug atmosphere. With a stylish and contemporary interior, the 350 Grill is a first-rate choice for every casual consumption and precise occasion.
It often talents live entertainment, making it an active excursion spot for those seeking out a complete consuming experience.
Read More: Things to do in Rochester MN
The Chandler Steakhouse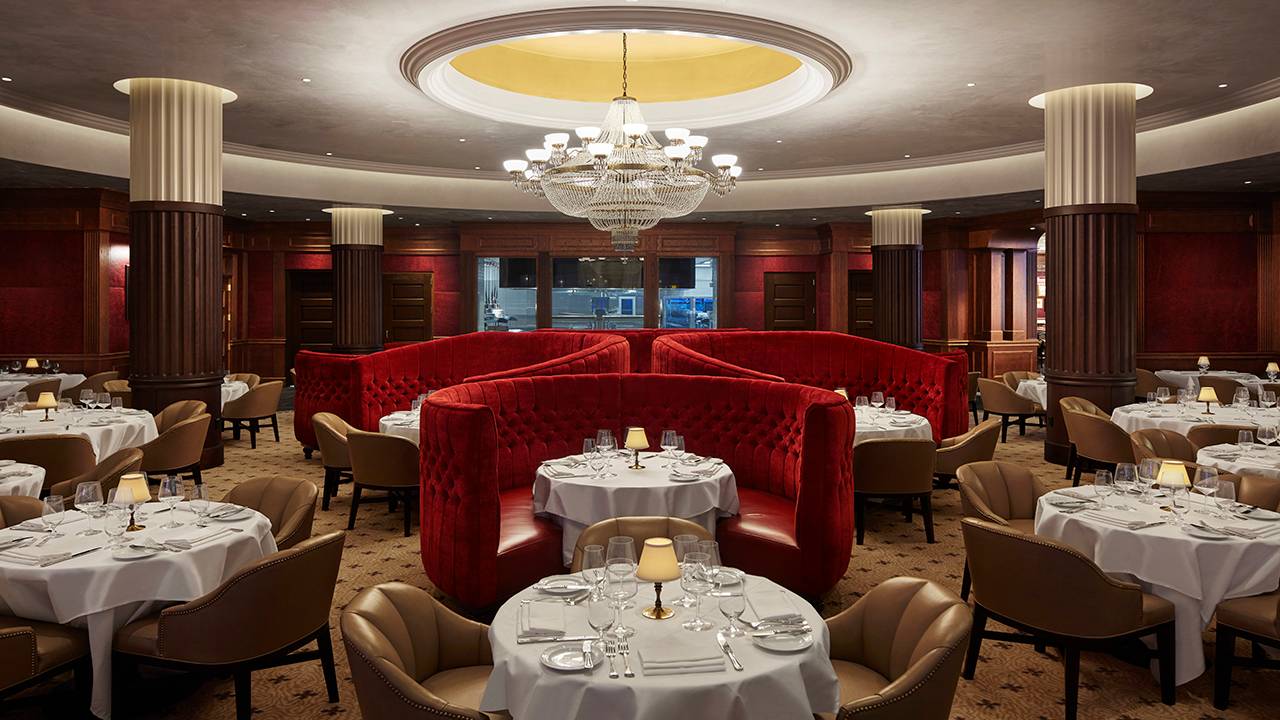 Housed in the ancient Union Building, The Chandler Steakhouse increases the bar for pleasant eating in Downtown Springfield.
A Chandler Steakhouse Signature Item served with forbidden rice, asparagus, lump crab meat & a blood orange beurre blanc.
French Onion Soup. Served with toasted sourdough, thyme & raclette cheese.
Theodore's
Theodore's, positioned in Springfield, Massachusetts, is a well-known restaurant and live track venue.
It's celebrated for its combination of Southern-style barbecue and colorful surroundings with live track performances.
The restaurant serves several barbecue dishes, along with pulled pork, ribs, and brisket, and offers some traditional Southern sides like coleslaw, mac and cheese, and cornbread.
The venue often hosts live track acts, making it a well-known spot for gambling top-notch food and entertainment.
Red Rose Pizzeria
Red Rose Pizzeria, located in Springfield, Massachusetts, is a famous Italian eating place with a focal point on pizza and conventional Italian cuisine.
Established in 1963, it has emerged as a desired nearby institution, recognized for its conventional and delicious Italian dishes. While their pizza is a highlight, the eating place furthermore serves quite a few pasta dishes, seafood, and Italian desserts.
The surroundings are informal and family-friendly, making it appropriate for informal outings and specific occasions.
Red Rose Pizzeria is well known now not only for its meals but also for its warm temperature and alluring surroundings.
The Student Prince Cafe & The Fort
The Student Prince Cafe & The Fort, located in Springfield, Massachusetts, is an ancient and iconic eating place that gives a completely particular ingesting experience.
Founded in 1935, it has a wealthy way of existence of serving German and American cuisine.
The eating place includes sections: The Student Prince Cafe, which gives a snug and conventional environment with conventional German dishes, and The Fort Dining Room, a greater formal ingesting vicinity that functions as an upscale menu.
The menu consists of numerous German specialties together with sausages, schnitzels, and pretzels, together with American favorites like steaks and seafood. The reputation quo is ideal for its large beer selection, presenting each German and nearby brew.
Signature Springfield, MA Dishes
Western Massachusetts-Style Pizza
Western Massachusetts-style pizza, additionally acknowledged as "bar pizza," is a nearby distinctiveness in Springfield, Massachusetts.
This fashion of pizza is characterized by its thin, crispy crust and a beneficent quantity of toppings. It's generally served in small, spherical pans, resulting in a personal-sized pizza with a unique texture and flavor.
Many pizzerias in Springfield and the encompassing Western Massachusetts place serve this special fashion of pizza, making it a must-attempt for pizza lovers seeking to revel in the neighborhood culinary culture.
Things to do in Springfield MA and Clam Chowder and Seafood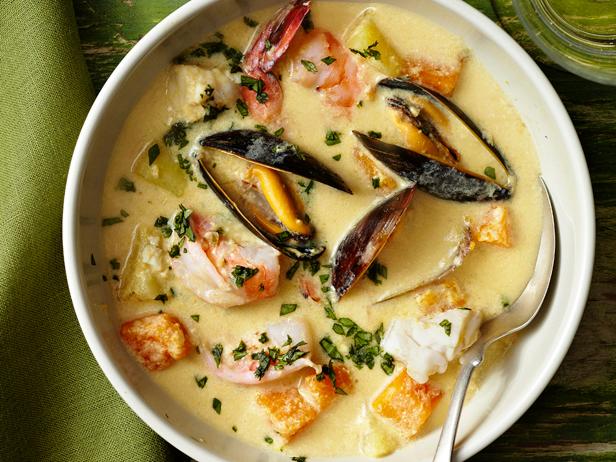 Clam chowder and seafood are crucial additives of New England's culinary heritage, and at the same time as Springfield, Massachusetts won't have a coastline, it has embraced maritime cuisine with enthusiasm.
Clam chowder, a creamy soup weighted down with smooth clams, potatoes, and flavorful broth, is a loved favorite. In addition to clam chowder, you could locate lots of seafood alternatives in Springfield.
So, whether or not you crave the warm temperature of clam chowder or the freshness of seafood, Springfield promises a flavor of the sea inside the coronary heart of Western Massachusetts.
Hot Dogs
Things to do in Springfield MA, Massachusetts, has a flavorful record in terms of warm puppies. The town is regularly known as the "Birthplace of the American Hot Dog" because Charles Feltman invented the Frankfurter Wurstchen (warm canine) in the overdue 1800s.
While Springfield might not be as famous for its warm puppies as a few different cities, it boasts numerous nearby institutions in which you could take pleasure in those loved tube-fashioned treats.
Nick's Nest, a loved nearby favorite, is synonymous with Springfield's warm canine scene. They serve conventional steamed warm puppies and provide more than a few toppings and condiments to personalize your canine.
Things to do in Springfield MA Conclusion
In conclusion, there are a tonne of thrilling things to do in Springfield, Massachusetts, that are appropriate for all kinds of people.
You can enjoy delicious food from various cultures, visit museums, and study history. For any basketball fan, a visit to the Hall of Fame is a must. Naturalists could find amusement in locations such as Forest Park.
The city's museums, including the Dr. Seuss Museum, are reflections of the culture of the place.
There are also lots of food options, local breweries, and live performance venues. Families will enjoy themselves greatly at Six Flags, as there are constantly network activities to partake in.
Springfield's combination of athletics and welcoming local attractions makes it a well-liked vacation spot in Western Massachusetts.
Read More:Things to do in Rochester MN
Read More: Hollywood Star Michael J Fox Net Worth- Income & Awards