Rameswaram: Often referred to as the 'island city', Rameswaram is a beautiful and historically significant destination located in the southern part of India.
This enchanting place is known for its unique geographical location, rich cultural heritage, and religious significance. In this article, we will explore in simple words what makes Rameswaram so special.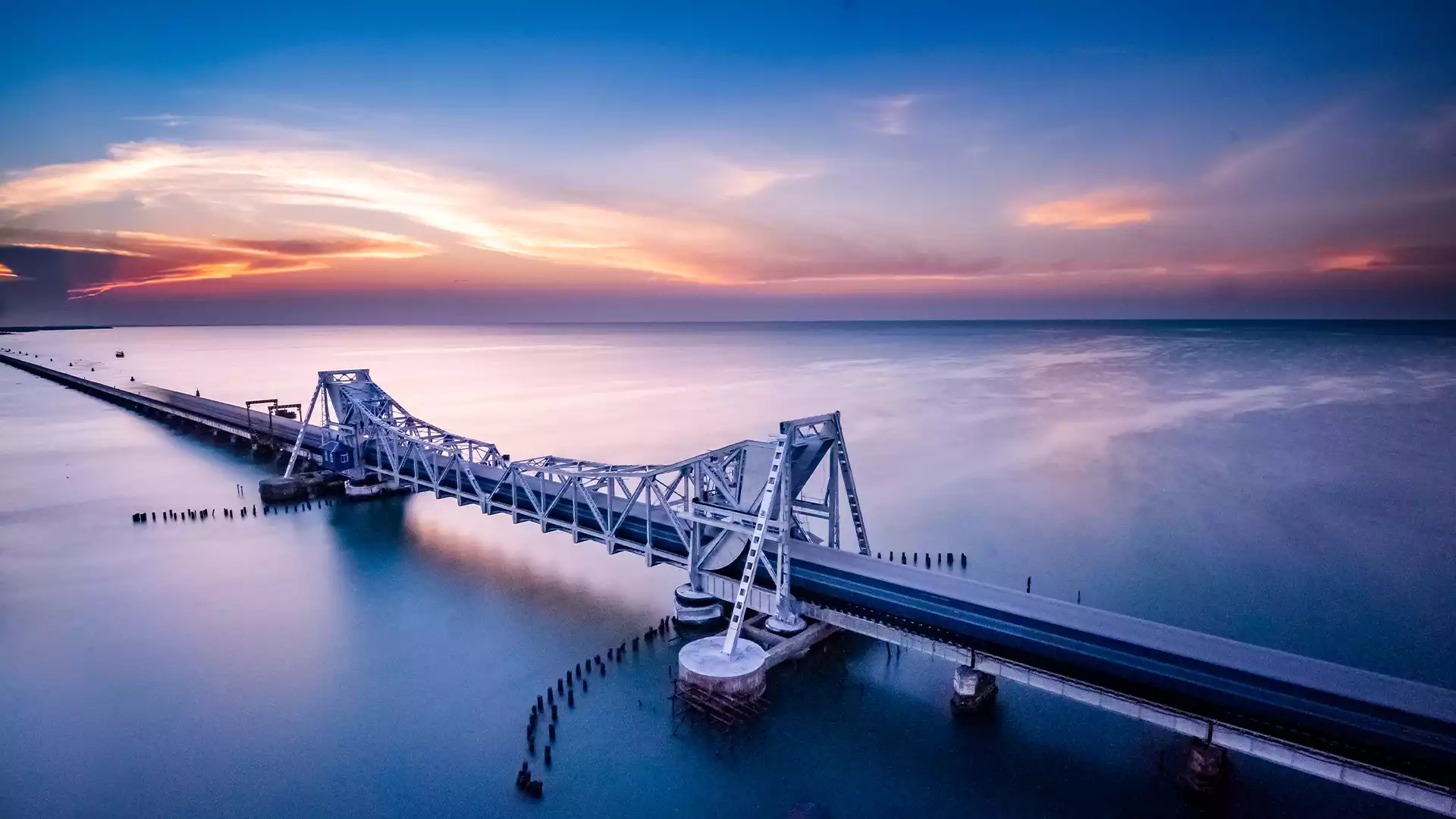 Place-Based Wonders
The beautiful island is located in the Gulf of Mannar, an area that divides Sri Lanka and India. The existence of the Pamban Bridge that connects Rameswaram to the mainland is what sets this island apart.
With stunning views of the surrounding countryside and the sea, the bridge is known to be among the oldest sea bridges in India. The captivating blue waters below the bridge will amaze you.
Connection with religion
One of the most notable features of Rameswaram is its religious significance. The Ramanathaswamy Temple, dedicated to Lord Rama, is a popular tourist and pilgrimage attraction. One of the main places where Hindus go on pilgrimage is this island.
In Hindu legend, Lord Rama and his devoted follower Hanuman built a bridge that connected Rameswaram and Sri Lanka to save Lord Rama's wife Sita from the demon king Ravana. Thousands of devotees come to the temple to perform rituals and offer blessings.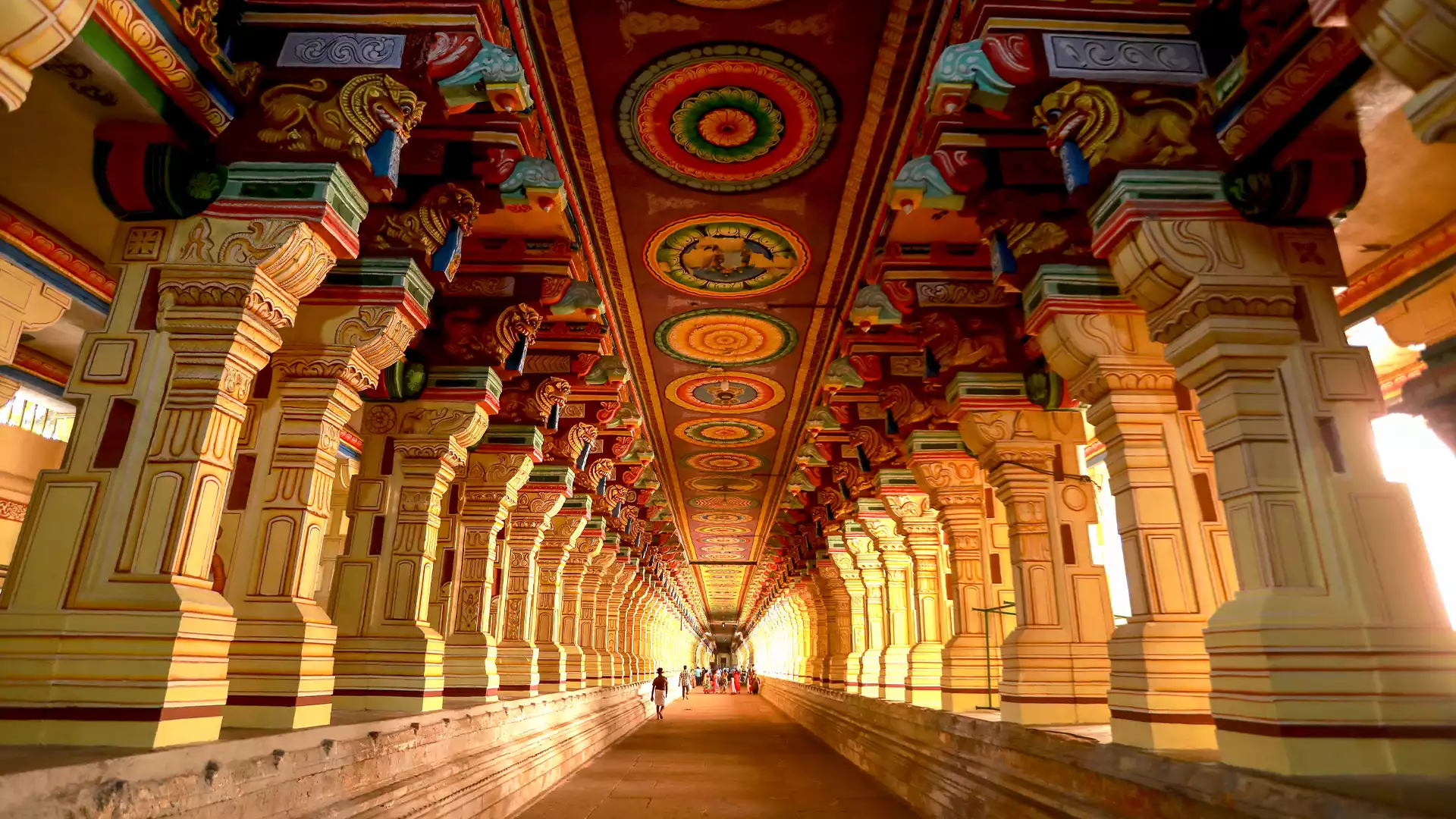 Historical memories
Apart from its religious significance, it has a rich historical heritage. Located at the southernmost point of Rameswaram, Dhanushkodi settlement is famous for being devastated by a cyclone in 1964.
The aftermath of the disaster is still visible and serves as a reminder of the island's past. Rameswaram is known for its association with Dr. A.P.J. Abdul Kalam, eminent Indian statesman.
After being born and brought up on the island, he became the President of India. Dr. A.P.J. The Abdul Kalam Memorial, a museum celebrating his life and achievements, is a popular destination in Rameswaram.
Read More: Things to Do in Macon, Georgia: Amazing place to visit
Places to visit in Rameswaram
With its rich history and religious significance, Rameswaram has a number of attractions to explore. Here are some of the must-see sights in this beautiful island city:
Temple: This is the most important and iconic temple. It is a famous Hindu pilgrimage site dedicated to Lord Rama. The architectural splendor of the temple as well as the holiness it exudes make it a must see.
Dhanushkodi: Located on the southern tip of Rameswaram, Dhanushkodi is a ghost town with historical significance. It was destroyed by a typhoon in 1964 and the ruins are a reminder of the past. The view of the Bay of Bengal and meeting the Indian Ocean is breathtaking.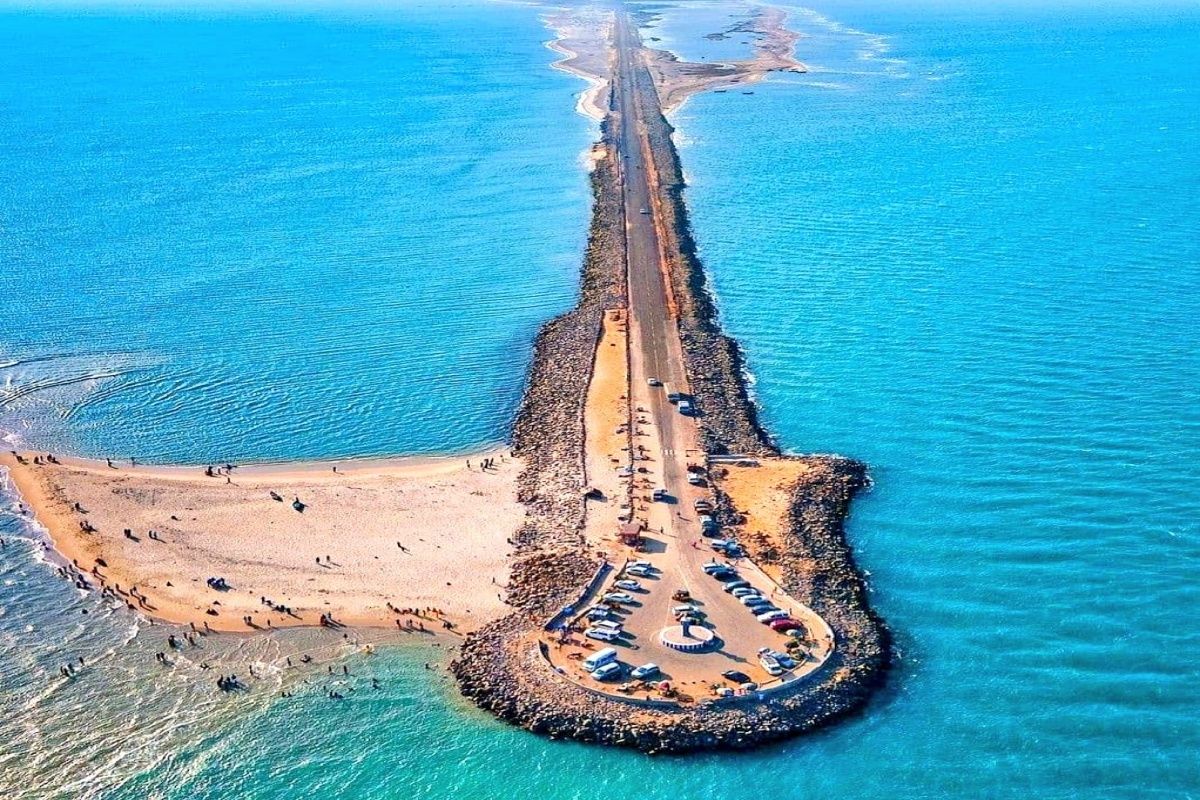 Kothandaramaswamy Temple: This temple is famous for its association with the Hindu epic Ramayana. It is believed to be the place where Lord Rama performed a religious ceremony after defeating Ravana. The temple is located in the middle of a peaceful and picturesque environment.
Agni Theertham: This is a sacred bathing ghat located right next to the Ramanathaswamy temple. Bathing in the waters of Agni Theertham is considered a purifying experience by Hindu devotees.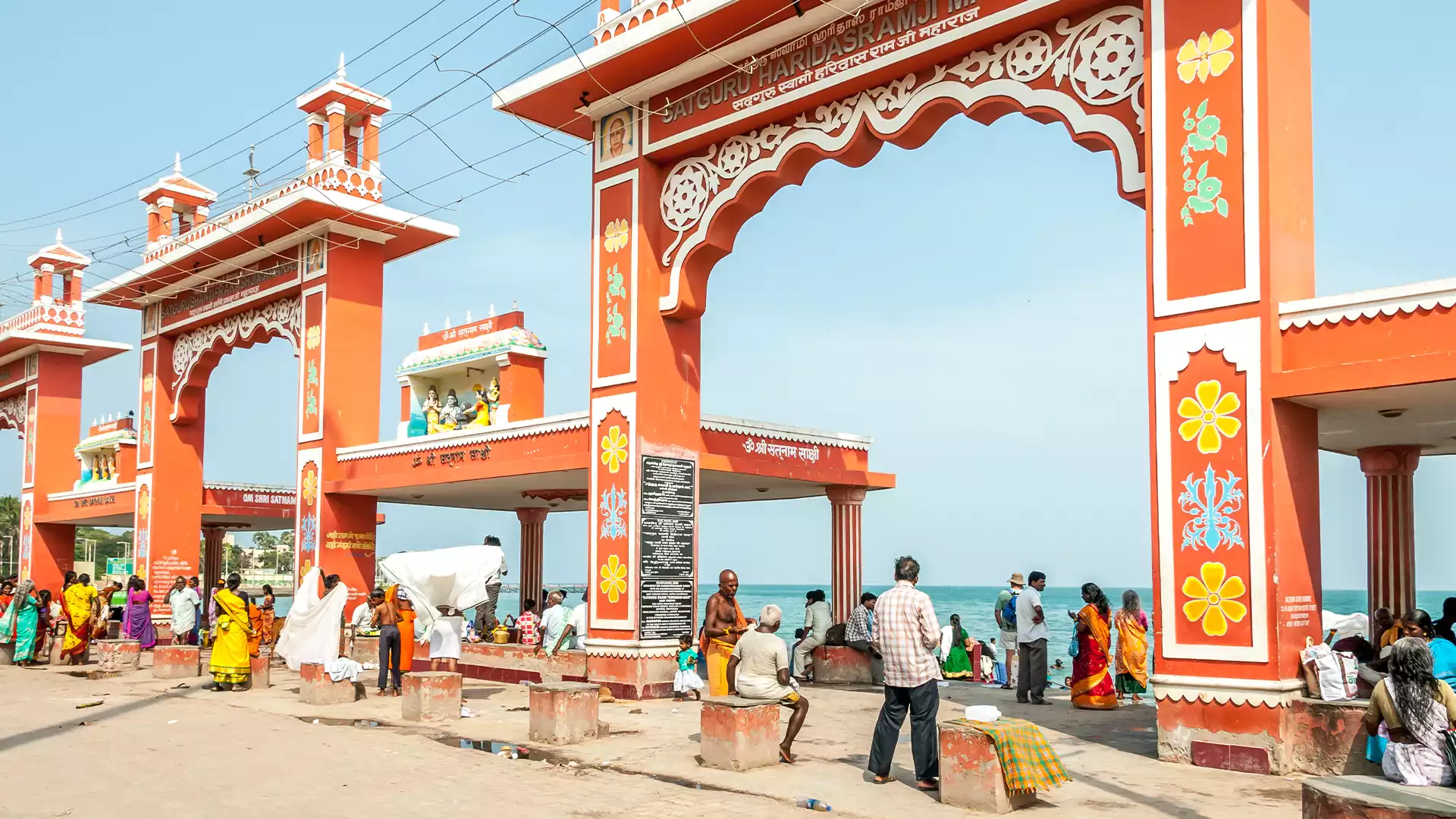 Pamban Bridge: Take a walk or drive across the historic Pamban Bridge that connects Rameswaram to the mainland. It is one of the oldest sea bridges in India and offers a panoramic view of the surrounding seascape.
Ariyaman Beach: Relax and unwind at this picturesque beach on the outskirts of Rameswaram. Golden sands and clear waters provide the ideal setting for a relaxing day at the seaside.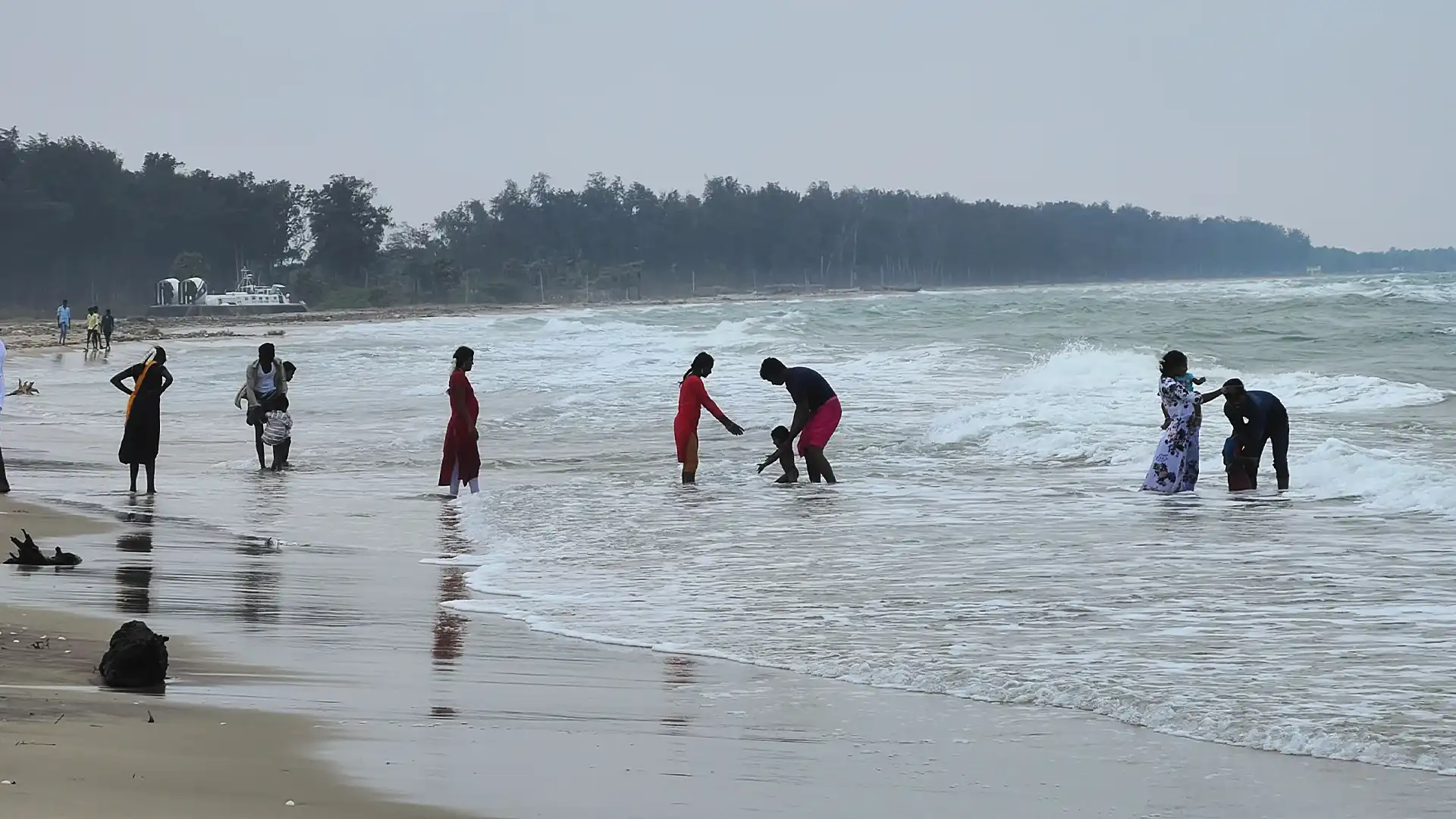 Hanuman Temple: Located on an elevated spot on the Gandhamadhana Parvatham, this temple is dedicated to Lord Hanuman. It is an important pilgrimage site for devotees and offers a fantastic view of Rameswaram.
Adam's Bridge (Rama Setu): This is a chain of limestone shoals that stretches between Rameswaram in India and Mannar Island in Sri Lanka. It is believed to be the bridge built by Lord Rama to reach Sri Lanka in the Hindu epic Ramayana.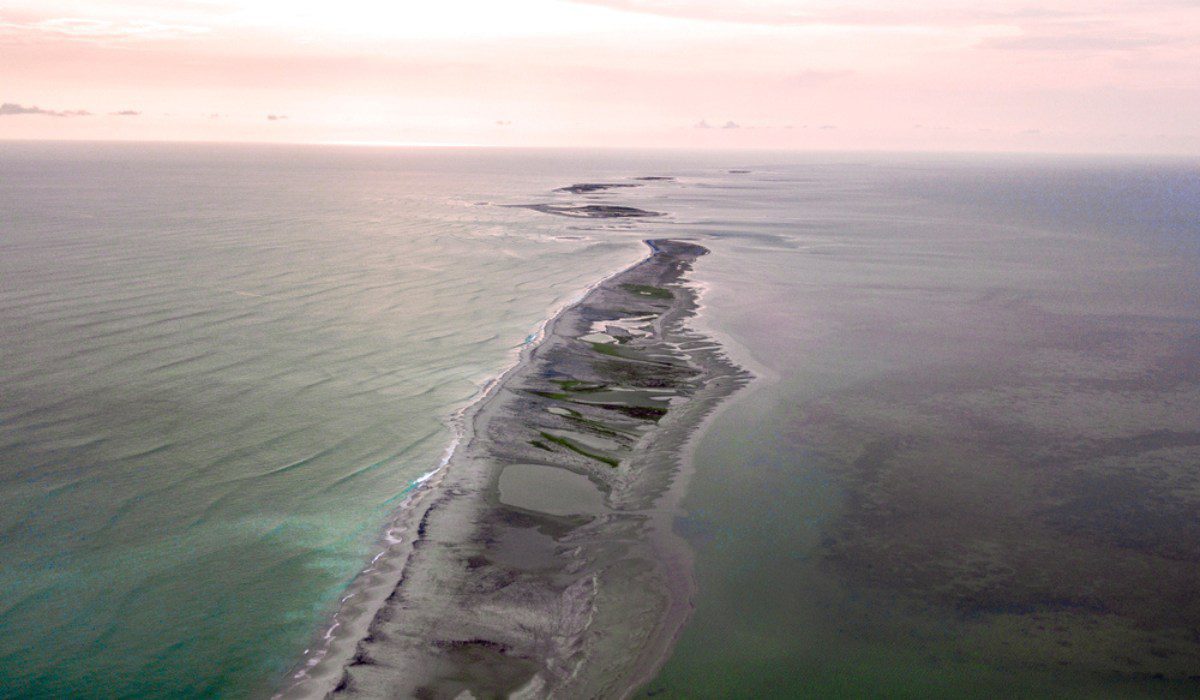 Dr. A.P.J. Abdul Kalam Memorial: A tribute to the former Indian President and renowned scientist, showcasing his life and achievements.
Gandhamadhana Parvatham: A hill with a temple that offers a panoramic view of Rameshwaram and its surroundings.
Annai Indira Gandhi Road Bridge: A road bridge parallel to the Pamban Bridge that provides another way to reach the island.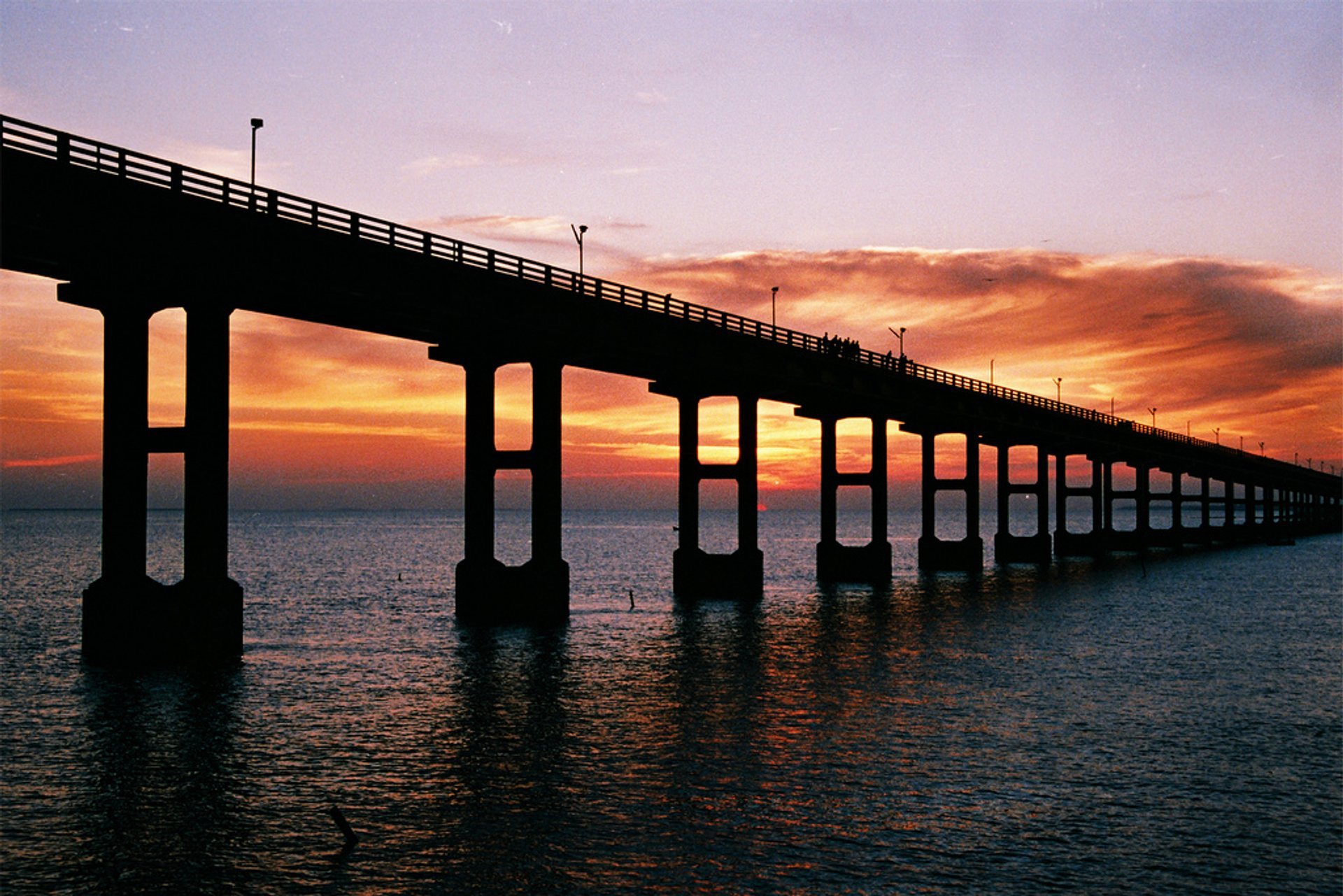 About Rameswaram
The nearest airport to Rameswaram is in Madurai, which is about 3 to 4 hours by road. An airport is where planes take off and land, allowing passengers to catch flights and travel to different destinations.
The nearest railway station to Rameswaram is the railway station itself. A railway station is a place where trains arrive and depart and from there you can board a train and travel by rail to other cities or places.
Ways to travel from Banglore to Rameswaram
By Air: A flight from Bangalore's Kempegowda International Airport to Madurai Airport is the fastest route. To reach Rameswaram from Madurai, you can take a bus or hire a taxi. It's a three to four hour drive.
By Train: Another option is to reach Rameswaram from Bangalore by train. Track the train to Rameswaram or one of the nearby cities like Madurai or Chennai and then transfer to the Rameswaram train.
By Bus or Car: If you prefer to go by road, you can go from Bangalore to Rameswaram by taxi or your own vehicle. Since the journey takes about 10 to 12 hours, you should allow for breaks and rest stops.
Ways to travel from Delhi to Rameswaram
By Air: A flight from Delhi's Indira Gandhi International Airport to Madurai Airport is the fastest route. It takes around three to four hours to reach Rameswaram from Madurai by bus or taxi.
By Train: Another option is to travel to Rameswaram by train from New Delhi railway station. However, it is not the fastest option as it can take two days to reach Rameswaram by train due to lengthy travel.
By Road: You can drive or hire a car from Delhi to Rameswaram if you prefer to travel by road. This is the most time-consuming option, as it can take several days to travel the roughly 2,000 kilometers (1,242 miles) between two cities.
Accommodation in Rameswaram
It includes a variety of rest, sleep and relaxation options during your visit. Here are some simple points and examples:
Hotels: These are commercial establishments that offer rooms and services to travelers. Examples include Hotel Tamil Nadu and Daiwik Hotel.
Guesthouses: These are smaller accommodation options, often run by individuals or families, and provide a more homely atmosphere. Example: Pension.
Resorts: Resorts in Rameswaram like Hyatt Place and Jiwan Residency offer a luxurious stay with various amenities.
Homestays: These are accommodations where you stay in someone's home, giving you a more local experience. Example: Arjun Homestay.
Cheap Accommodation: These are affordable options like lodges and hostels that cater to travelers on a budget. Example: Tourist house.
Religious Accommodation: Being a religious destination, some temples and mutts offer free or very affordable accommodation to pilgrims. Example: Agnitheertham Devasthanam.
Famous foods of Rameswaram
Here are some famous dishes:
Idli: Soft, fluffy rice cakes served with coconut chutney and sambar. They are a popular option for breakfast.
Dosa: Thin and crispy rice pancakes that can be filled with various fillings such as potatoes or served plain with chutney and sambar.
Sambar: A spicy and tasty lentil soup with vegetables and spices, often served with rice or as a side dish.
Coconut Chutney: A creamy and slightly spicy sauce made from coconut, green chillies and other ingredients. It is a common accompaniment for idli and dosa.
Fish Curry: Thanks to its seaside setting, it offers a delicious fish curry with a distinct flavor thanks to the combination of spices and tamarind.
Varieties of Rice: Simple but tasty rice preparations like tomato or lemon rice are a common feature of South Indian cuisine.
Paniyaram: Round, small rice and lentil dumplings that have a crispy exterior and a soft interior. They are often served with chutney.
Parotta: Layered, flaky flatbreads made from maida (wheat flour) that go well with side dishes like chicken or vegetable curry.
Puliyodarai: A tangy and spicy tamarind rice dish with a unique flavor that makes it a local favorite.
Sweets: Rameswaram also offers traditional Indian sweets like Mysore pak and coconut burfi for those with a sweet tooth.
It is a fascinating tourist destination due to its beautiful beaches, awe-inspiring temples and rich cultural heritage. It provides a unique blend of spirituality and stunning nature, making it the perfect vacation spot.
Read More: HOW TO REACH RAMESWARAM BY TRAIN, ROAD AND FLIGHT